Hair Cuts & Styling
Hair Cuts $30+
Hair Styling $25+
Salon on Sixth is your hair salon for the whole family. From kid's cuts to full highlight and styling services, our team of skilled stylists is here for you. Our experienced stylists are constantly learning new techniques and skills to help your whole family look their best. It is our goal to provide friendly, knowledgeable services for all of our clients. Contact us today to schedule your next appointment
Make an Appointment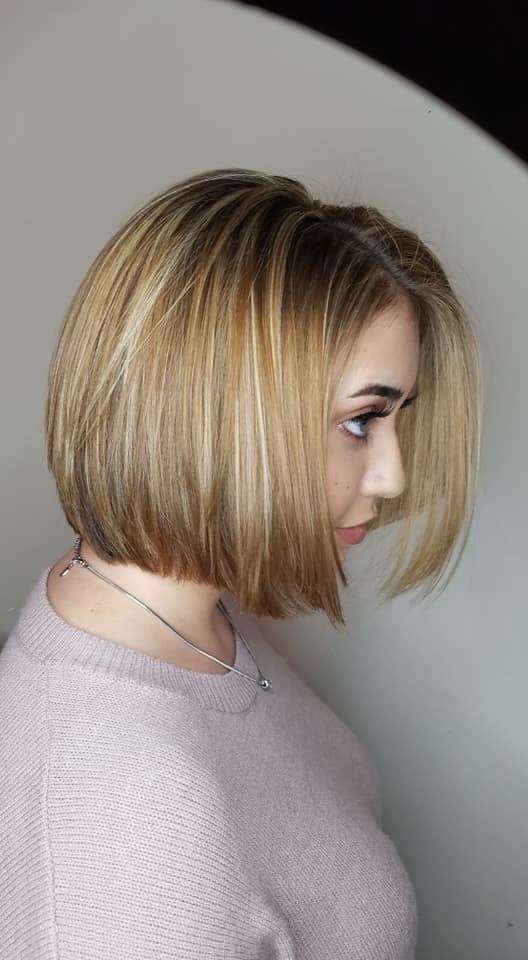 Personalized Hair Color
Personalized Hair Color $60+
At Salon on Sixth, we believe in using quality coloring systems and products in each of our coloring services. We have practice and experience with a variety of products. We are dedicated to delivering the results that you're looking for while offering exceptional care. We also offer advice to help maintain your new color to keep it looking great between sessions. If you're looking for a coloring specialist in Kenosha, WI, contact Salon on Sixth today with your questions or to schedule a consultation.
Schedule an Appointment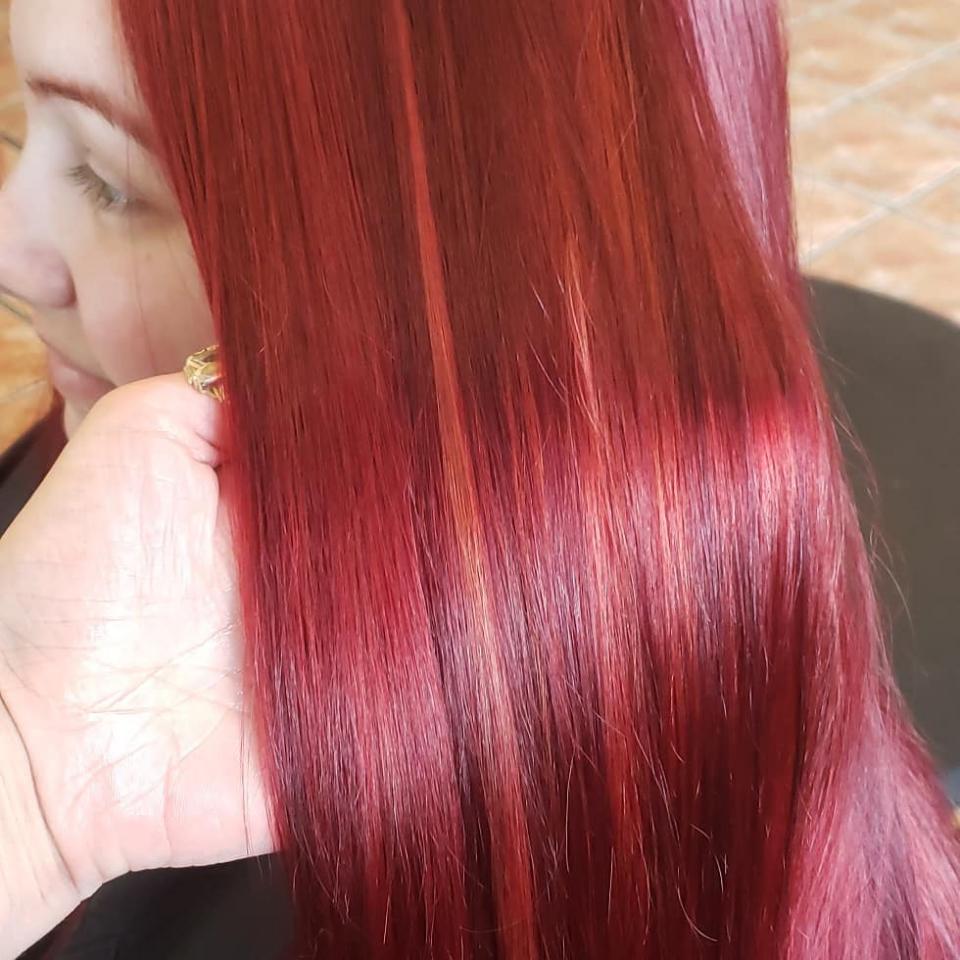 Hair Treatments
Hair Smoothing Treatments $75+
Hair Waving Systems $65+
Conditioning treatments by Avera can provide intense moisture and protein to fortify dry or damaged hair. We can customize a conditioning treatment specifically for color treated, moisturizing, smoothing, or strengthening hair follicles and help restore shining, vibrant hair. Contact us today for additional information or to schedule your next appointment.
Contact Us